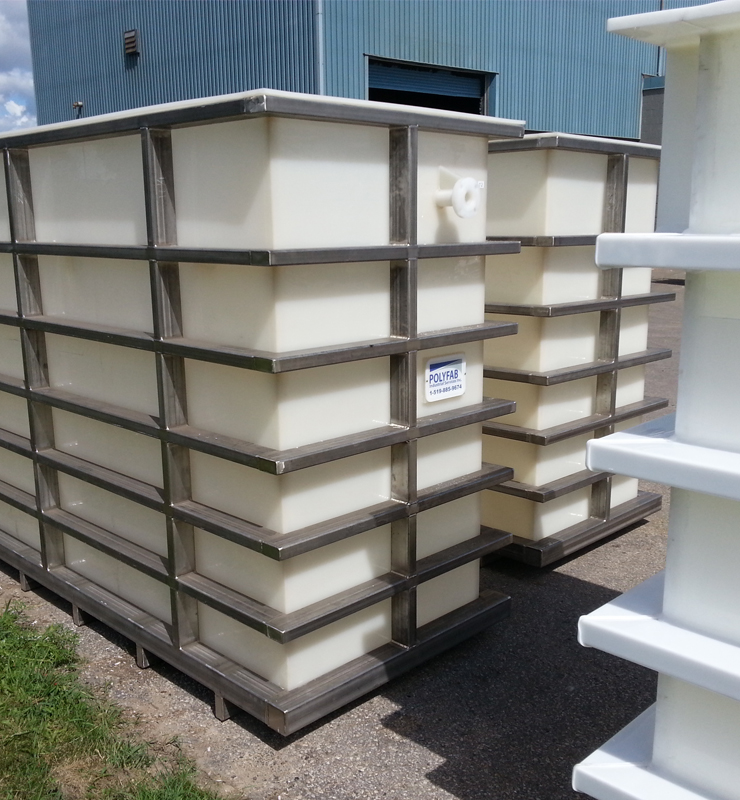 Plastic and metal fabrication across a wide variety of sectors
We provide the highest quality products with precise specifications to both the private and public sectors. From automotive to aerospace, architecture to water treatment, we serve a broad variety of industrial establishments.
Customer satisfaction is our number one priority. Our client base continues to grow, with the following industries:
Get in touch for a detailed quote.