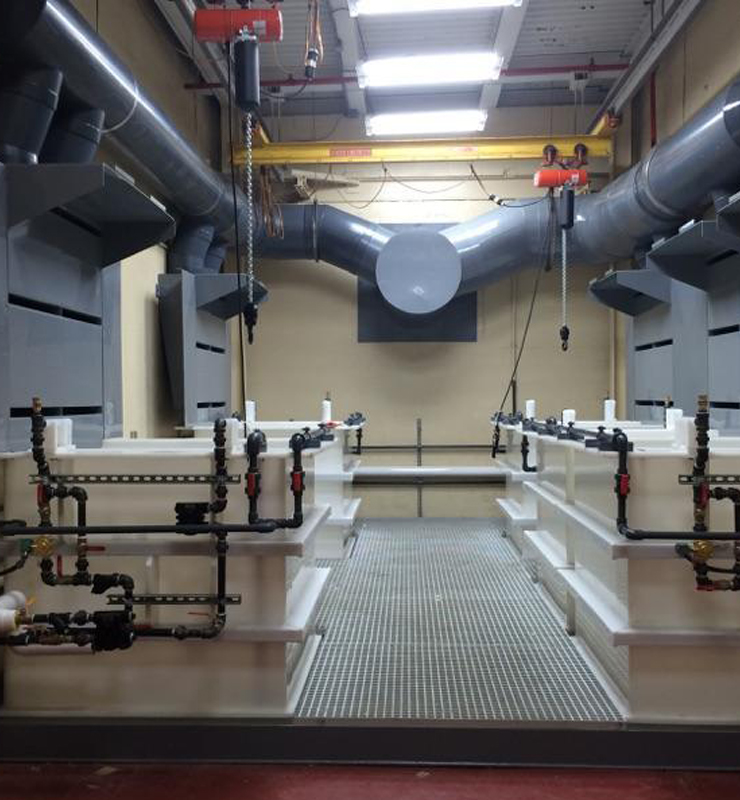 Custom Plastic and
Metal Fabrication
We are a custom plastic and metal fabrication company servicing North America. Quality is the way we run our business, which pushes us to strive for excellence in all aspects of our operations to meet or exceed our customers expectations.
Our manufacturing philosophy has been guided by a constant search for better ways of delivering a top quality product. All equipment is fabricated and delivered on time to your specifications.
Our operations include first-rate manufacturing practices, with "PRECISION", "QUALITY" and "ON-TIME" being the most important words in our collective vocabulary.
Get in touch for a detailed quote.